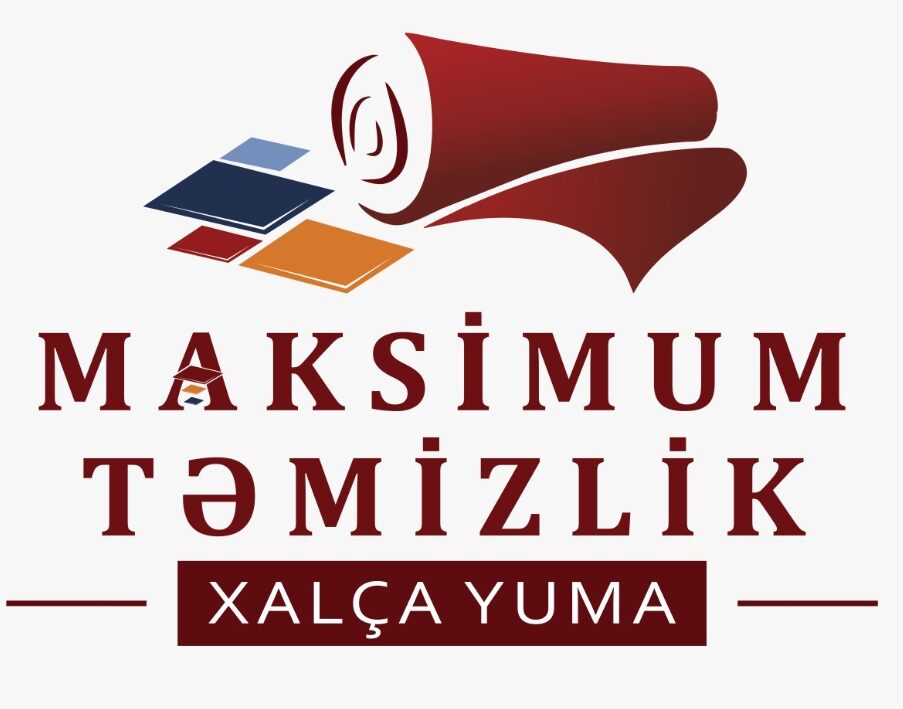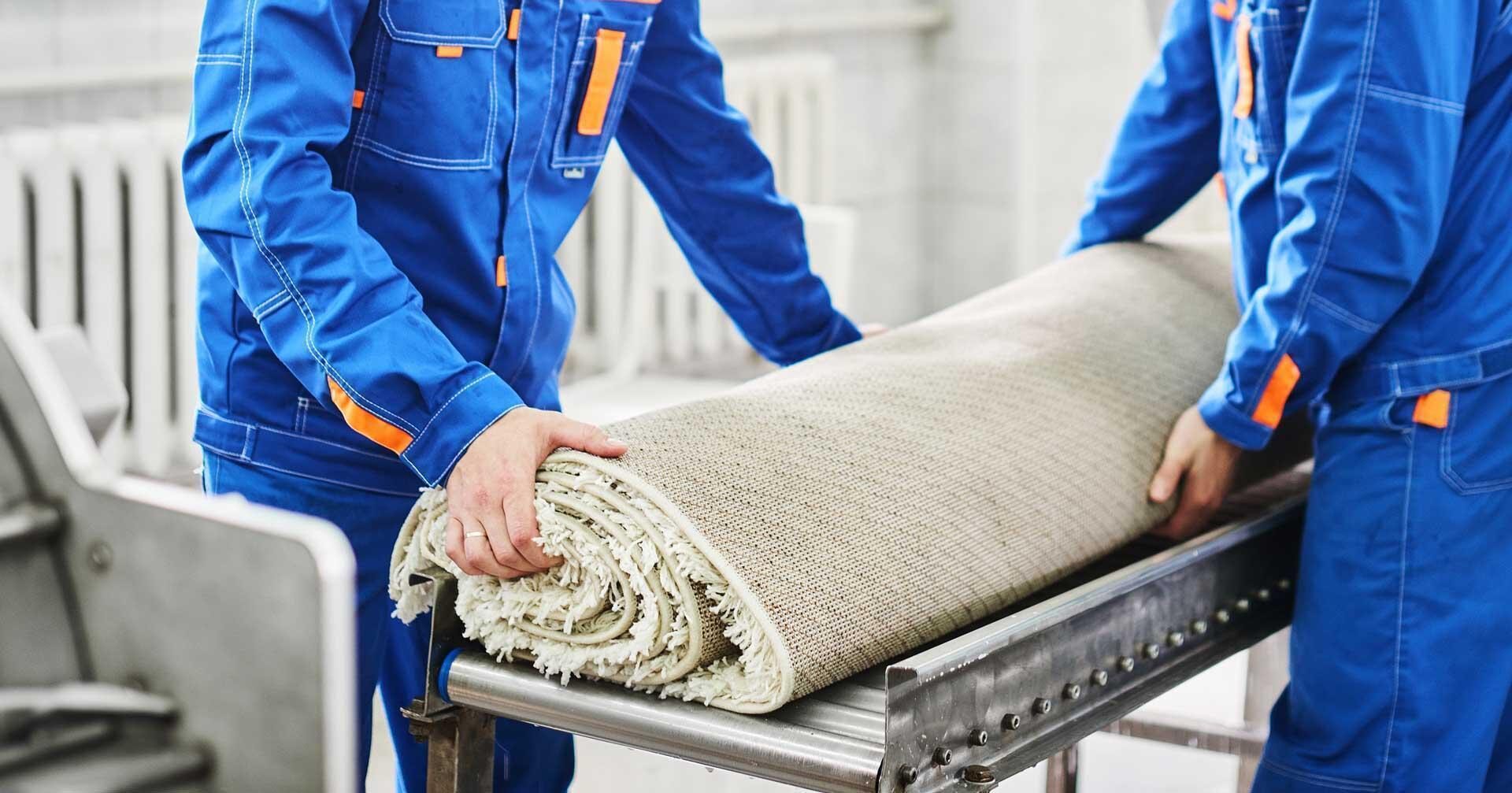 Carpet Cleaning
Carpet cleaning is an important element of home care and a healthy living environment.
Carpets, like any other textile product, are prone to dirt and the accumulation of dust, germs and bacteria.

Regular carpet cleaning helps to avoid these problems and improve the air quality in your home.

There are several ways to clean carpets, but professional cleaning is the most effective.

This method allows you to remove not only visible dirt, but also deeply embedded dust and dirt that cannot be removed with a normal home wash.

Professional carpet cleaning is carried out with special equipment that allows you to wash and suck out the dirt from the carpet pile.

In this case, special washing solutions are used, which not only effectively clean the carpet, but also do not damage its pile.

Before washing the carpet with professional means, it is necessary to inspect and assess its condition.

If the carpet has defects such as wear, streaks or scuffs, professionals recommend that they be repaired or replaced before washing.


However, if you do not have the opportunity to turn to professionals, you can try washing the carpet yourself. To do this, you will need a special carpet cleaner and a vacuum cleaner.


Do not forget that washing the carpet requires certain skills and knowledge, so before washing it is better to study the instructions for the selected detergent


Before washing the carpet, it is necessary to thoroughly clean it with a vacuum cleaner. Carpet cleasning


Then, according to the instructions, apply the detergent to the surface of the carpet and leave it for a while to work.


After that, you can start washing the carpet with a vacuum cleaner. Don't forget that carpet cleaning takes time and patience, so be prepared to sweat.