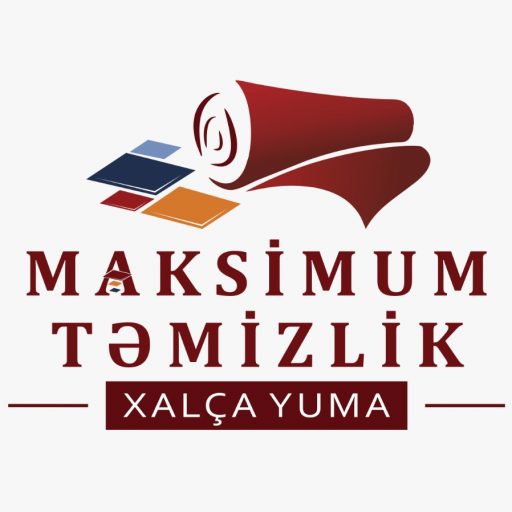 ABOUT US
"MaximumTemizlik" Carpet Washing and Cleaning Company – has been operating since 2009. From the first day of its establishment, its main principle has been to satisfy its customers with the highest level of cleaning service.
BEST CLEANING COMPANY

Our company, equipped with the most modern technological machines, has won the trust of our customers with its staff who have experienced practice in Turkey. Special antibacterial shampoos are used for washing.

Maxim Cleaning company organizes cleaning work in houses, offices, facilities and serves you with carpet washing, sofa washing, soft furniture washing, removing, washing and hanging of curtains, washing and scrubbing wool blankets, etc.

Our pick-up and drop-off service is FREE!